---
Moderators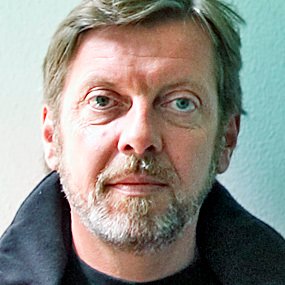 Freelance reporter, freelance, Denemarken
Eager to discuss any matter related to EU-reporting, especially FOI/Wobbing-issues. Have taken part in crossborder project Farmsubsidy.org, the Facebook arrests  the MEP's Project, Chlorpyrifos (the most dangerous pesticide you've never hear of), Illegal pesticide + ongoing Covid...
Read More →
Speakers
Journalist, Le Monde
Stéphane Horel works as an investigative journalist for Le Monde. She is a nerd specialized in corporate lobbying and harm, in conflict of interest and the manipulation of science. Her in-depth work on the EU regulation of endocrine disrupting chemicals was short-listed for the...
Read More →
Corporate Europe Observatory
Luisa Izuzquiza is a freedom of information activist based in Brussels, Belgium.Luisa does research, gives advice on, and litigates for access to information with a special focus on EU migration, asylum and border control policies.Luisa currently works at Corporate Europe Observatory...
Read More →
Investigative journalist, Freelance
Tarjei Leer-Salvesen is a freelance journalist for newspapers and a researcher for documentary films, with background from the Norwegian Broadcasting Corporation, Dagbladet and Faedrelandsvennen.He is also a teacher in journalistic investigative methods.Among his projects now, is...
Read More →
---
Wednesday November 17, 2021 10:00 - 15:30 CET
Online
Attendees (100)